Caring For Your Jewellery
Whether you're caring for an expensive item, a special gift with sentimental value, or just your favourite piece, we all want to keep our jewellery looking as polished as the day it was purchased.
If your jewellery needs repairing, re-plating or polishing, you can bring it into your nearest Chiang Heng Jewellery store and ask for our repair service.
General Jewellery Care Tips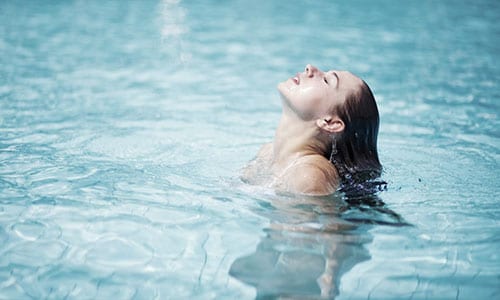 Avoid Chlorine
Don't shower, soak or submerge your jewellery. Chlorine is especially damaging! it's best to remove all jewellery when in the swimming pool. Titanium is the exception to this rule as it's resistant to chlorine.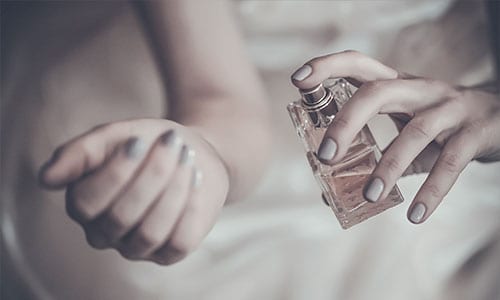 Remove jewellery when applying creams
Remove your jewellery while applying sun cream or moisturiser to ensure it doesn't causing build up and dullness. It's also a good idea to apply hairspray, make-up and perfume before putting jewellery on because over time this can cause tarnish on the prongs.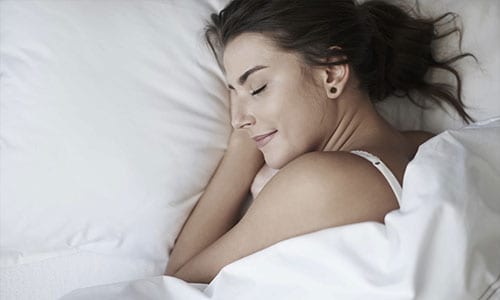 Take off when sleeping & housekeeping
Remove your jewellery when sleeping, cooking or cleaning. Rinse off any chemicals that come into contact with your jewellery.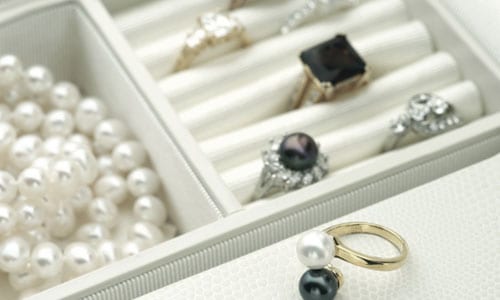 Jewelry Storage
Store your jewellery pieces in individual boxes or soft pouches to prevent scratches each other. Make sure any chains are fastened to prevent tangling.

Avoid from sunlight
Don't leave your jewellery exposed to sunlight or in a damp environment.

Plated Gold Jewellery
Wash in a mild solution of soap and lukewarm water. Make sure your jewellery is completely dry afterwards to prevent staining and corrosion.

Protecting Your Jewelry
When you lift or carry heavy objects, make sure they are not pressing against your jewelry as they could scratch or damage it.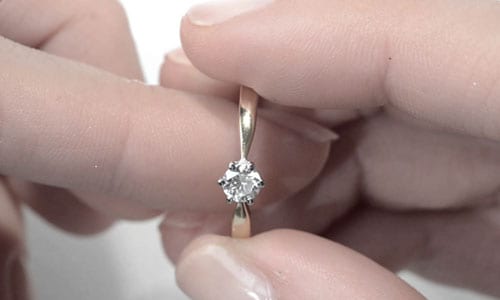 Often checking
Check your jewelry regularly, particularly the setting of the stones to make sure they are held perfectly in place.

Home Remedy Cleaning
It may be tempting to use home remedies such as toothpaste, baking soda or similar for jewelry cleaning purposes, but it is not recommended as this can cause lasting damage. For example, toothpaste is abrasive and baking soda is acidic; both will harm the surface of precious metals.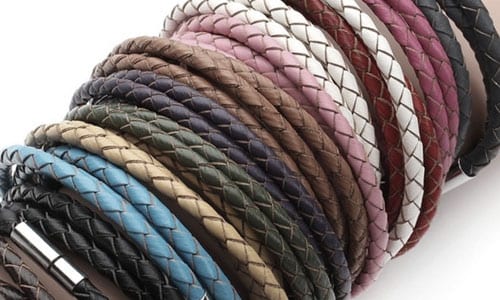 Leather
Leather is a natural product and is best wiped with a soft, dry cloth for daily care. Water or harsh cleaners will strip away the natural oils, leaving it stiff and cracked, but mild, chemical-free cleaner, soap flakes or saddle soap work perfectly. Stains should be removed immediately to avoid permanent marks and leather pieces should not be stored near direct heat.